Belly Bump Rub Oil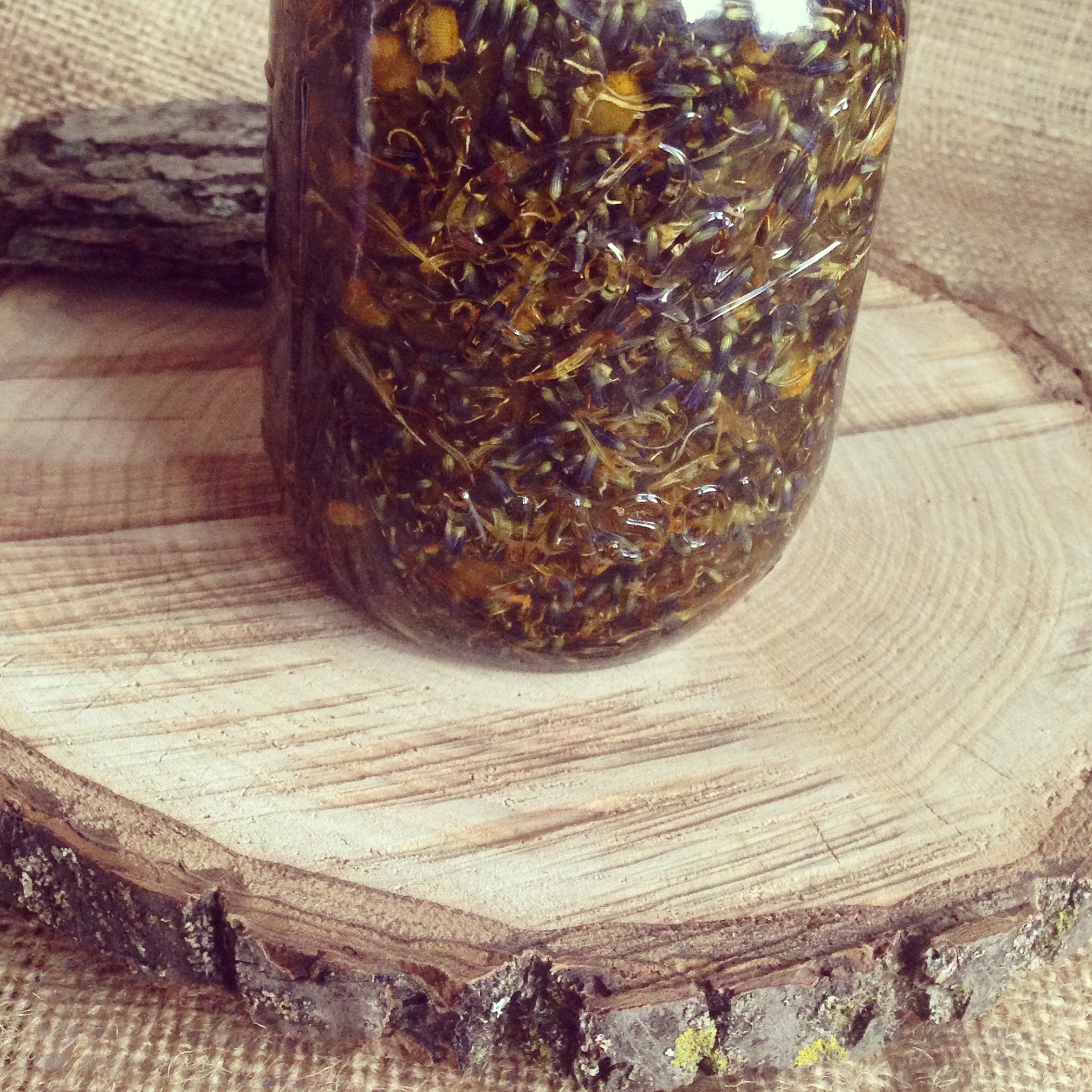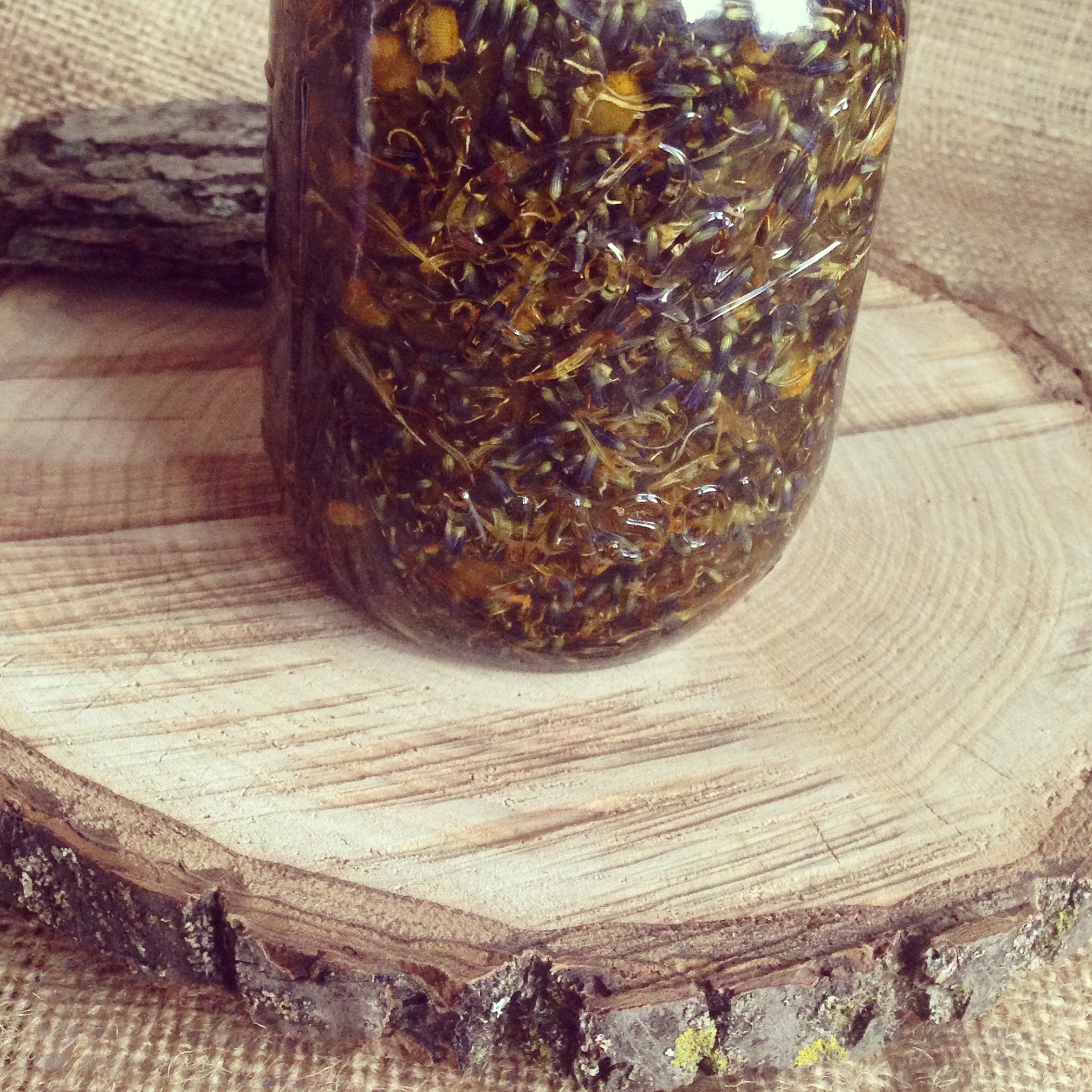 sold out
Belly Bump Rub Oil
150 ml.
♥ If you're looking for a simple yet effective Belly Rub oil this will be it! This special blended oil will help keep those stretch marks away with it's nourishing herbal infused oils and light butter mixture. Packaged in an aluminum bottle to keep the oil blend cool and shielded from light to protect the ingredients to the fullest, comes with a pump dispenser for easy and quick application. Please read below for additional product description. ♥
INGREDIENTS: Rosehip oil, avocado oil, apricot kernel oil infused with organic or wildcrafted: calendula petals, chamomile and lavender flowers, organic naturally refined shea butter, tapioca Starch, flavour oil for scent (optional).
Small batches are made to ensure a fresh product upon delivery. Please note that production times vary between 1-3 days before a product is then shipped.
DIRECTIONS:
Pump a small amount in the palm of your hands & massage on to belly skin for a nourishing and hydrating treatment. Please note that the ideal temperature for this product is between 22 - 27 degrees Celsius, this product will feel thicker in colder temperatures and soften in warmer temperatures.
PRECAUTIONS: For external use only. Avoid contact with eyes. Always do a patch test on forearm first to verify if any allergies to a natural ingredient exists. Keep in a cool place when possible. If any adverse reaction develops, stop use & contact a physician.
Do you have any allergies? We can sometimes make subtle changes in our ingredients to accommodate certain sensitivities. You can access our custom recipe form to make an inquiry regarding a custom formulation. We will help out whenever possible!
Always read our Shipping & Policies section before purchasing from IHN.
I HEART NATURALS IS DEDICATED TO MAKING PRODUCTS THAT ARE:
* Made of all Natural ingredients.
* Made from all Vegetarian or Vegan ingredients.
* GMO Free
* Plant based Cold Pressed Oils.
* Soy Free (as it is a common allergen).
* Recyclable and reusable packaging, primarily glass jars.
* We use Organic ingredients as much as possible.
WE NEVER USE:
Water, GMO's, Fragrances, Synthetic ingredients, Animal derived ingredients, Parabens, Sulfates, Alcohol, Dyes or Artificial colorants, Preservatives, Fillers, No Animal Testing, Mineral Oils or Petroleum.