IHN Vegan Lip Balms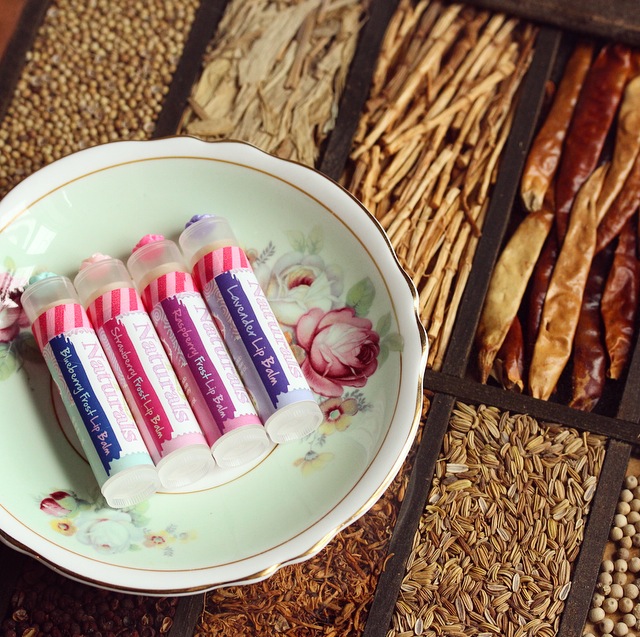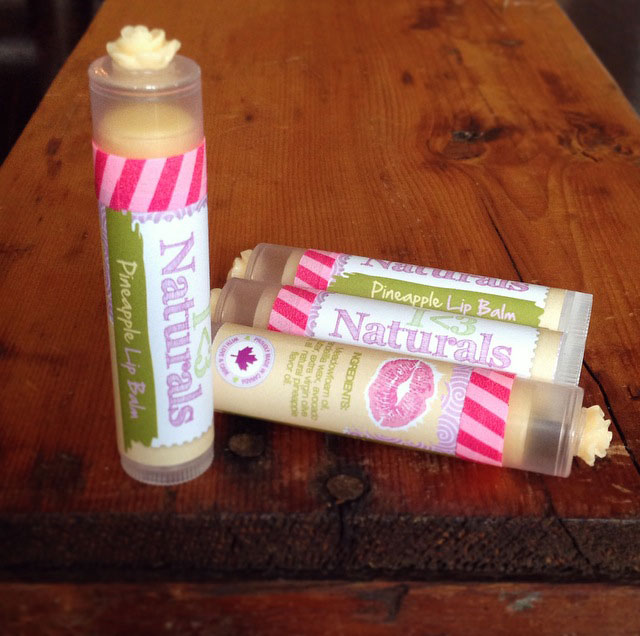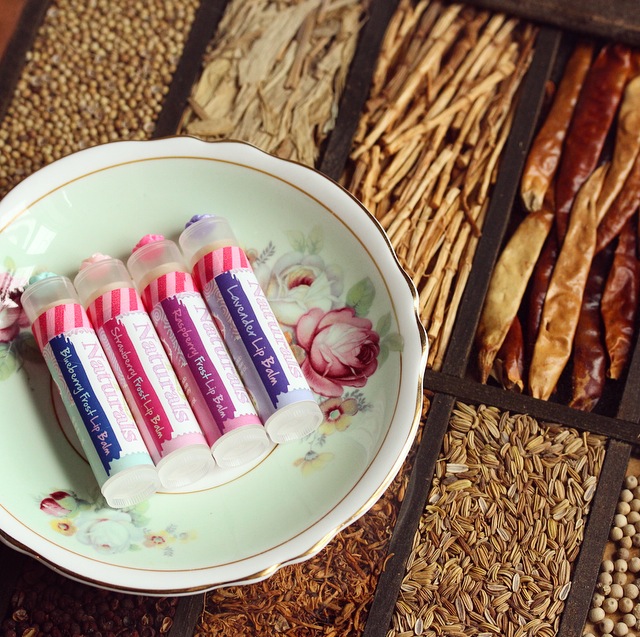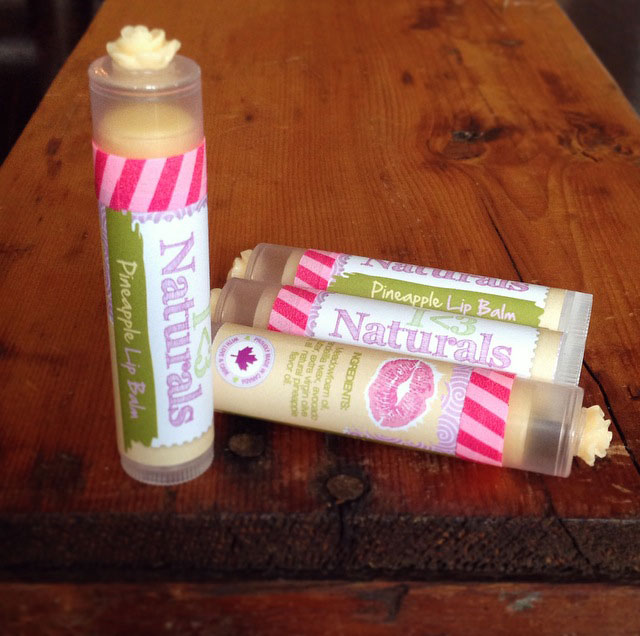 IHN Vegan Lip Balms
Each balm is 5g. Price is per balm.
♥ Prepare for your lips to fall in love! These vegan IHN Lip Balms are fun, cute and sweet looking! The best part? They're all natural, vegan and provide intense lip hydration while also packing a swift refreshing punch with it's frosty tingle factor thanks to the organic peppermint oil (with the exception of the Lavender balm). IHN balms feature a blend of rich butters and oils. Peppermint free options available! Please read below for additional product description. ♥
INGREDIENTS: Meadowfoam seed oil, candelilla wax, avocado butter, organic extra virgin olive oil, all natural flavor oils or lavender essential oil, organic peppermint essential oil.
PRECAUTIONS: For external use only. Avoid contact with eyes. Always do a patch test on forearm first to verify if any allergies to a natural ingredient exists. If any adverse reaction develops, stop use & contact a physician.
I HEART NATURALS IS DEDICATED TO MAKING PRODUCTS THAT ARE:
* Made of all Natural ingredients.
* Made from all Vegetarian or Vegan ingredients.
* GMO Free
* Plant based Cold Pressed Oils.
* Soy Free (as it is a common allergen).
* Recyclable and reusable packaging, primarily glass jars.
* We use Organic ingredients as much as possible.
WE NEVER USE:
Water, GMO's, Fragrances, Synthetic ingredients, Animal derived ingredients, Parabens, Sulfates, Alcohol, Dyes or Artificial colorants, Preservatives, Fillers, No Animal Testing, Mineral Oils or Petroleum.